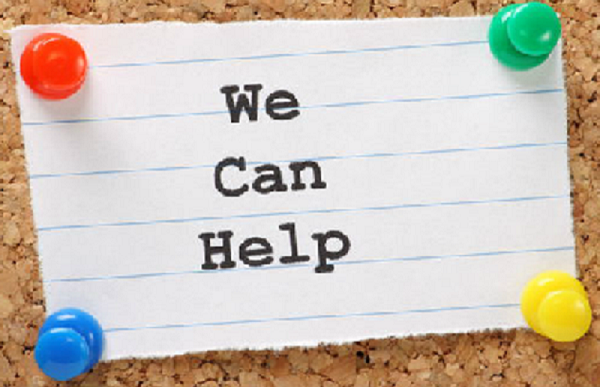 Meet Allover Healthcare Group™
Time to heal... Spreading the Allover Solution...
One service at a time.
Our personalized behavioral healthcare delivering system for Adults and Minors goes beyond the traditional ways of rendering behavioral health services. At Allover Healthcare: Social Workers, Clinical Therapists, and Psychologists use state-of-the-art technology to bring forth quality behavioral health care for Adults and Minors in the community we serve. Allover behavioral healthcare services for Adults and Minors has developed specialized programs to aid our clients to quick recovery. Our clients are taught social skills and we also pass them through numerous workshops. Programs like computer training, one-on-one counseling, and groups' therapy are offered. These entire programs are aid in reintegrating our clients back to the community. Our programs range from PRP Services - Psychiatric Rehabilitation Programs for Adults, Adolescents and Children, Substance Use Disorder / Substance Abuse Programs - Outpatient treatment OP level 1 for Adults, Adolescents and Children and Intensive Outpatient treatment IOP level 2.1 for Adults, Adolescents and Children, Community Supported Employment Services and also Community Housing for Adults.
Allover CareWare™ is an enterprise software solution designed for Community Care Providers. Our full-service CareWare™ solution is an easy to use application that solves complex challenges facing Agencies in the Health and Human Services. Allover CareWare™ provides referral client scheduling, client billing, case management for Groups and Individual Therapy Notes, Client Interventions, Goals, Staff Clinical Supervision, treatment notes, Person-Centered-Plan PCP / IRP, DLA 20 - Daily living Activities tracking, and reporting and business intelligence methods, Client Intake and Assessment, all built in to make your work easy. Allover CareWare™ solution enables interoperability, collaboration and coordination between state agencies and community care providers. Allover CareWare™ solution reduces costs and improves quality of services with active collaboration among State Agencies and Community Care Providers, which also help in eliminating duplication of services. The Solution help to monitor and track staff workflow to reduce retraction from Medicaid payments and help Agencies meet Accreditation requirements.
Allover Academy teaches individuals, middle and high school students computer programming skills. We provide an overview of the technical framework of computer science, our Program prepares students for the tech world, and conflict resolution skills. Whether you are a current high school student interested in computer science or someone with a general interest in the program, we encourage you to join our Computer Programming Program! We offer Driver Improvement Program (DIP) and issue you a certificate of completion and transmit your information directly to the Maryland MVA and we also offer 3-Hour Drugs and Alcohol Education test Program and issue MVA certificate of completion and 6-Weeks DWI and DUI Alcohol and Drugs Education Program as well as the 26-Weeks DUI Offenders Treatment Program. The Driver Improvement Program DIP, 3-hour Alcohol and Drugs Education test Program, 6-Weeks DUI / DWI Alcohol Education Program or the 26-Weeks Treatment Program can be offered on the weekends for people who cannot attend during the week. We will work around your work schedule.
---
To Request Demo of Our Software Products
To Participate In Any Of Our Training Programs